Linking the World Through Events
to Bring Happier Times
Welcome to Klublinks. Here is the cutting edge of your one stop platform to where and what's happening in international events.
Klublinks in a full service, global print and digital directory, news and livestream that gives you a live view into events.
What We Do for Event Organizers
[bs_banner style="5″ title="Full Service Options for Event Organisers Success & Increased Revenues" img="3337″ zoomimg="true" title_color="#dd3333″ title_font="45″ accent_color="#dd9933″]
Who We Are A Team of Event Experts
Klublinks guides, informs and utilizes technology to assist each of us in selecting which event is going to provide you a memorable experience. We cover all events from sports, night clubs, concerts, festivals, conferences, workshops, theatre, dance, comedy, benefits, art, attractions, and more. Klublinkz we specialize in offering Event Organizers complete services such as event planning, management, promotions, graphics and more.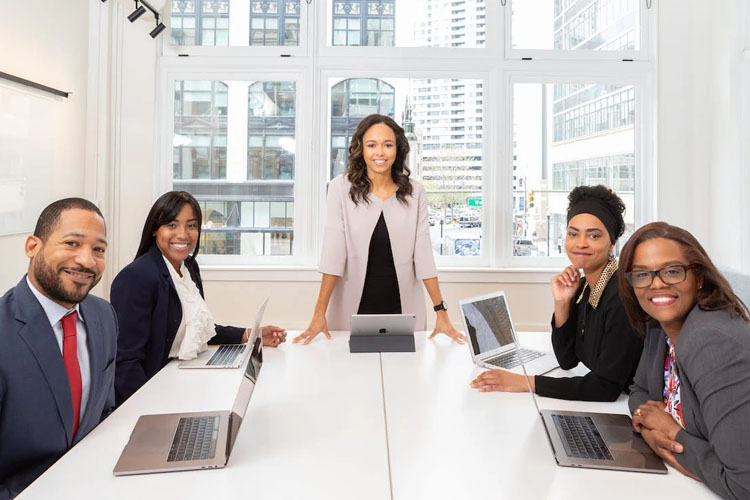 Strategic Planning & Innovation
Events that can
change the world.